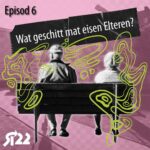 ---
Den 02.07. huet d'Barbara Place de la Résistance zu Esch besat. Vun 14 Auer un gouf eng 22-Stonnen Ried gehalen déi live op Radio Art Zone iwwerdroen gouf.
---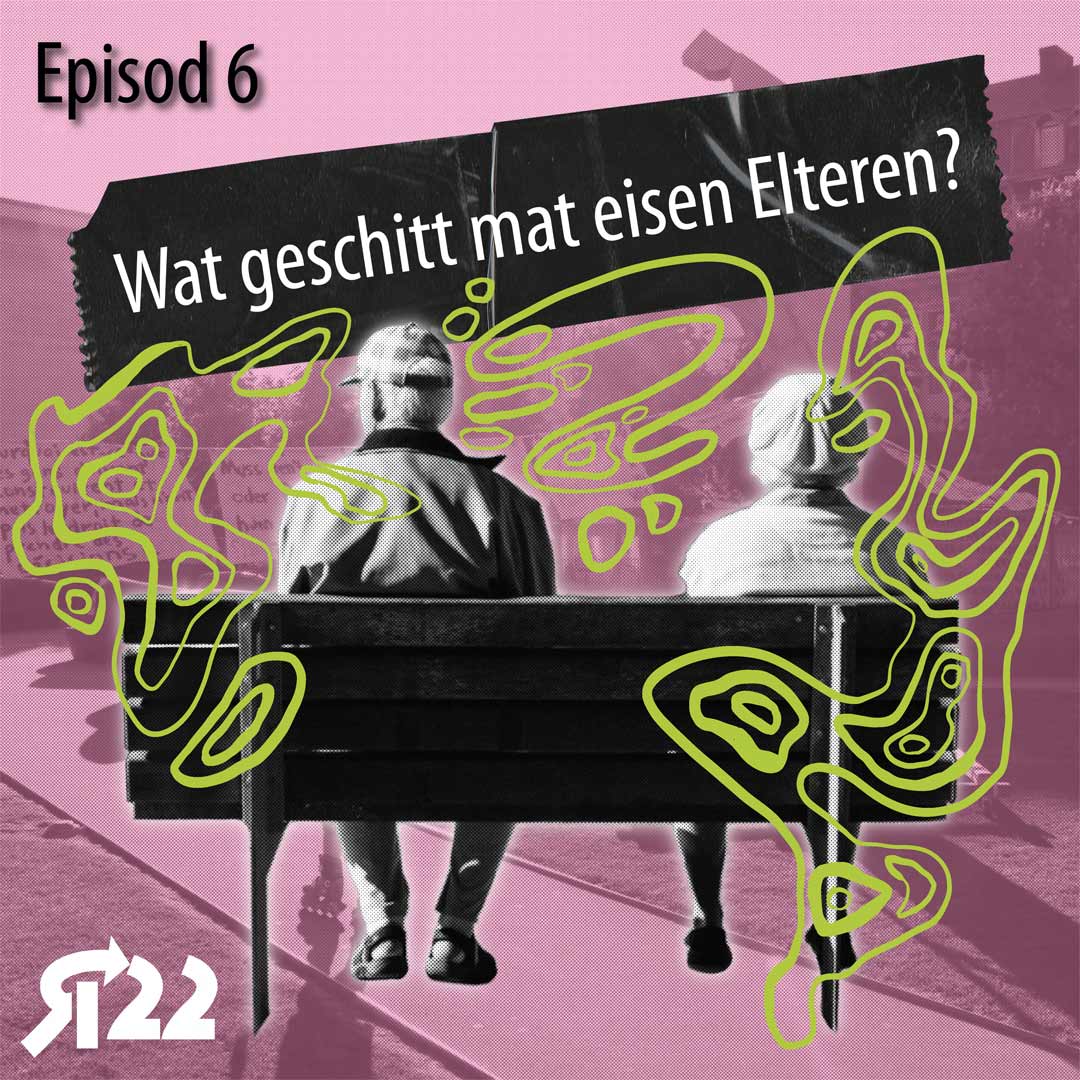 (FR) Barbara se demande qui s'occupera de ses parents quand iels ne le pourront plus. Que deviendront les parents qui travaillent sans cesse pour survivre, qui n'ont pas de filet de sécurité, pas de communauté, pas de temps? Une perspective intergenerationelle sur la vie en précarité financière.
(EN) Barbara wonders who will look after her parents when they can no longer look after themselves. What will happen to the parents who have to work non-stop to survive, who have no safety net, no community, no time? An intergenerational perspective on living in financial insecurity.