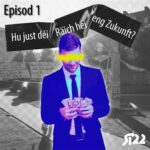 ---
Den 02.07. huet d'Barbara Place de la Résistance zu Esch besat. Vun 14 Auer un gouf eng 22-Stonnen Ried gehalen déi live op Radio Art Zone iwwerdroen gouf.
---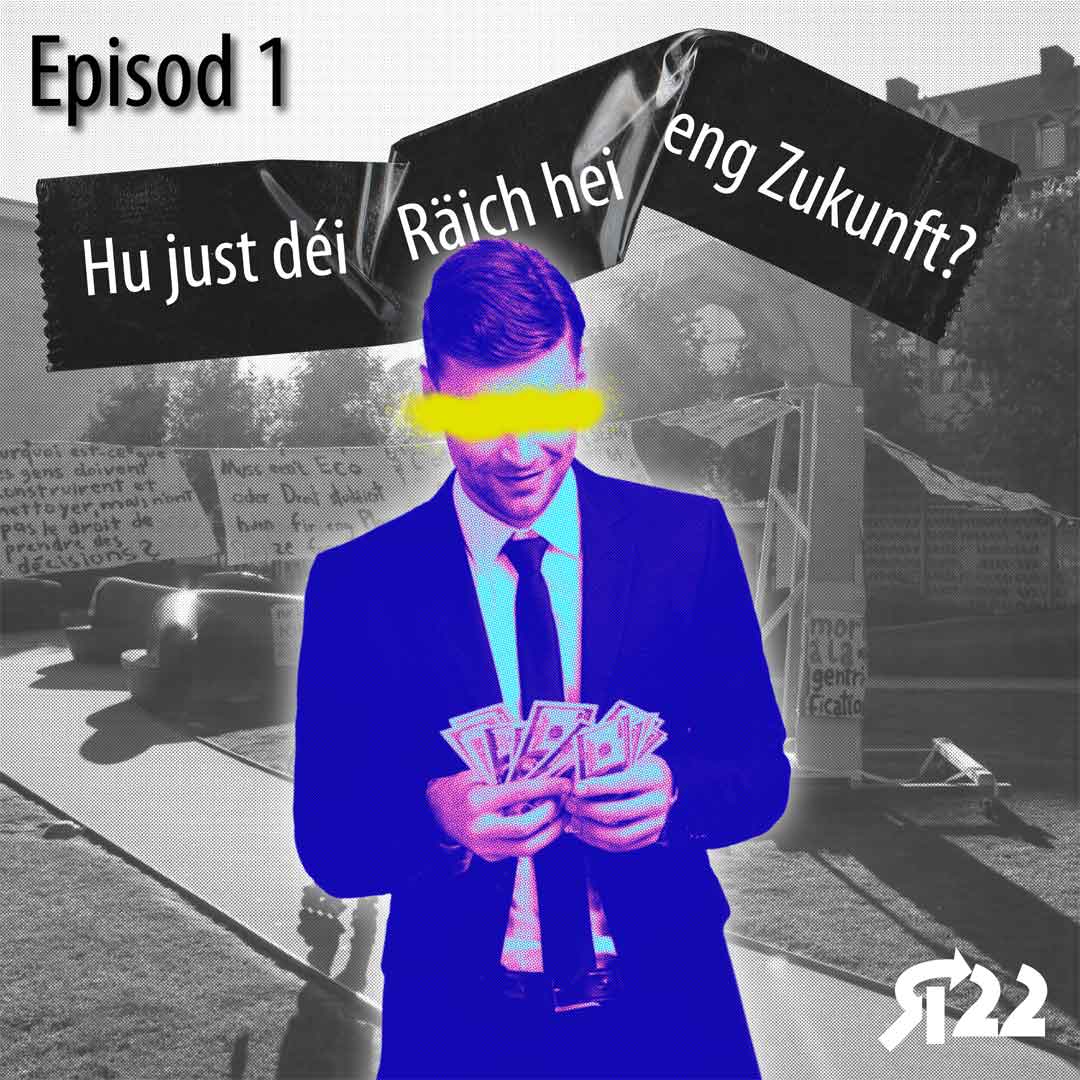 Barbara dos Santos, ex-journaliste de la "Lingua Rossa della Minett", tient un discours passionne sur la mort de son journal et la communaute d'Esch-sur-Alzette. Furieuse, Barbara invite les gens a joindre la resistance et revendique un futur. Une occupation est annoncee et les 22 questions sont posees pour la premiere fois.
D'Ka stellt dei eischt Fro an defineiert Raichtum a sengen Extremen – Ultra High Net Worth Individuals. Mat enger Museksempfehlung an enger Trauerminutt start hat an d'Thema vun Multimillionairen an wei een mat hinnen networken kann, fir Suen ze sammelen. Hat liest eng Brochure vun Wealth-X aus den USA: The Pillars of Effective UHNW Prospecting: Discovery, Research and Engagement.